Company
LE SecurityConsulting GmbH was founded in 2018 and provides professional services in the field of security.
Our instructors have many years of practical experience as frontline forces and instructors in the police and army, as well as cadre training, partly in special formations with domestic and international experience. We pass on our well-founded and proven expertise on the occasion of security consultations, security training, conflict management and individual customer requests. All our offers can be held in German and English. We look forward to hearing from you.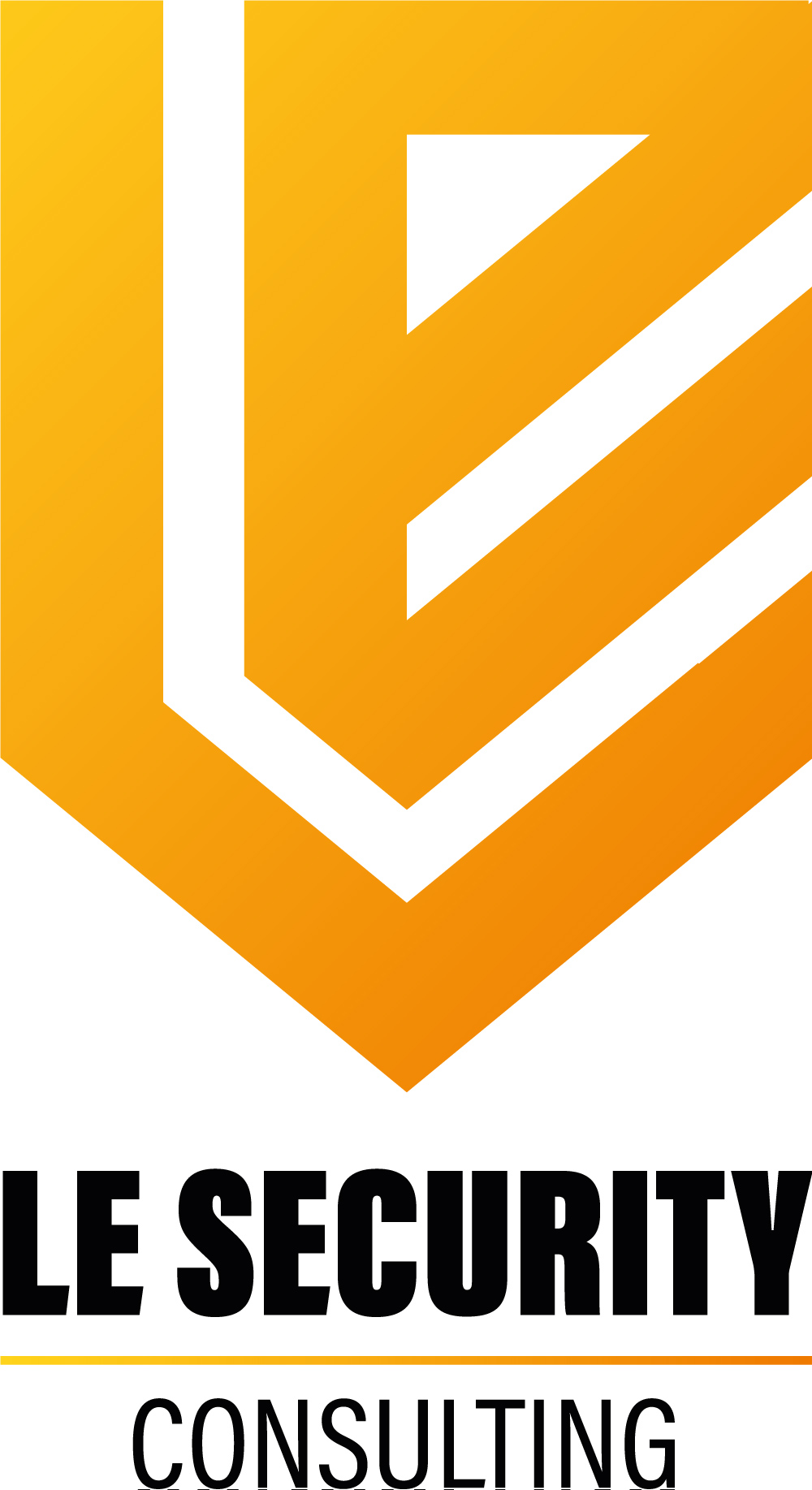 Laurent Engler
Safety expert
+41 (0)79 505 94 30
info@le-security-consulting.ch
over 22 years of practical experience in private as well as governmental environments
10 years as police trainer for security and operational training (CAS police trainer)
Specialist trainer for personal and property protection
Postgraduate studies at the University of Basel
Leadership course II SPI
Adult educator SVEB I
Languages spoken: German, English, French
CHIEF INSTRUCTOR
Career
Long-time member of police and military special units
instructor of police and special units in the field of shooting and self-protection, who has many years of police experience in the most difficult missions at home and abroad.
COURSE MANAGEMENT MEDIC
Career
Many years of experience in emergency medical service / ambulance.
Education as certified expert in anesthesia NDS FH.
leading function in emergency department and polytrauma department.